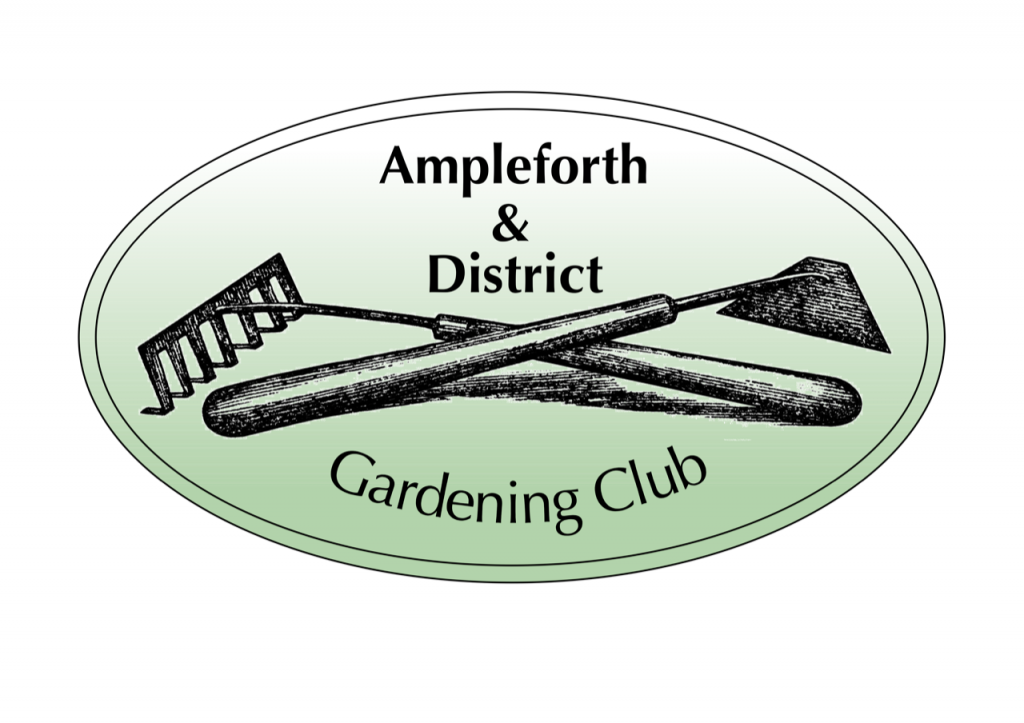 Welcome to the Ampleforth and District Gardening Club website. On this site you will find details about our club and our programme of events.
The club meets almost every month. Meetings take place in Ampleforth Village Hall on the first Wednesday of each month over Winter and Spring. In Summer we organise outings, visiting local gardens.
In May we organise a Plant Sale which has become very popular locally and this is our main fund raising event. The remainder of our income comes from members' subscriptions and our raffle. Currently we have about 80 members.
If you are interested in joining the club, or would like further details, contact David at ampleforthanddistrict.gc.news@gmail.com.